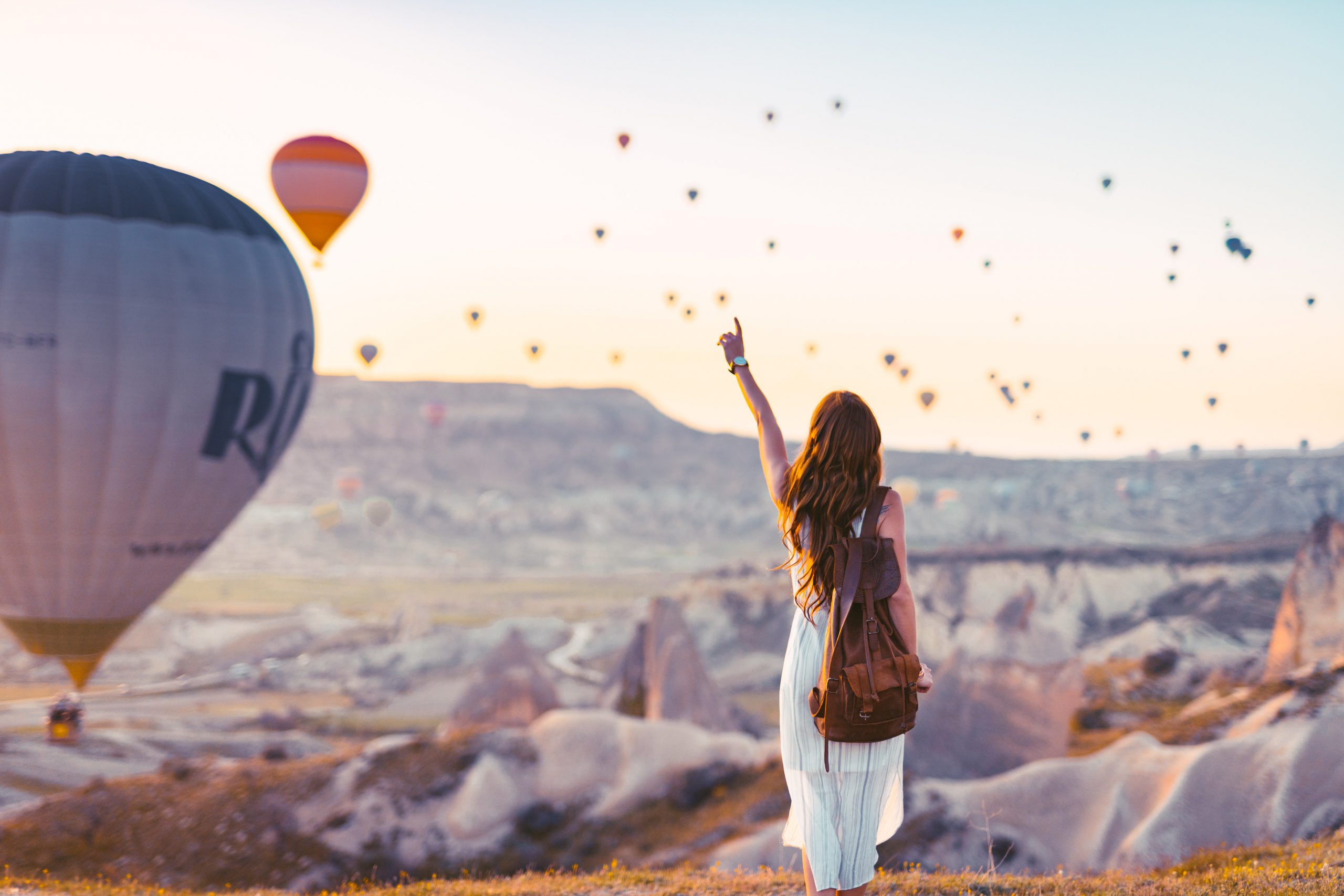 *Disclosure: I only recommend products I would use myself and all opinions expressed here are our own. This post may contain affiliate links that at no additional cost to you, I may earn a small commission. Read full privacy policy here." 
I have absolutely been missing the freedom of traveling. But, I have been wisely using my time to plan and prepare for a lot of revenge travel! Some of our future plans are going to require me to pack as efficiently as possible. Which has, in turn, caused me to find some of the best suitcase and packing organizers and accessories that I'm sure I'll never be able to travel without again.
Here is a roundup of my must-have travel accessories to make packing a lot easier! Along with this list, I've also shared some of my favorite tech items to travel with too. Check them out here!
1. PASSPORT HOLDER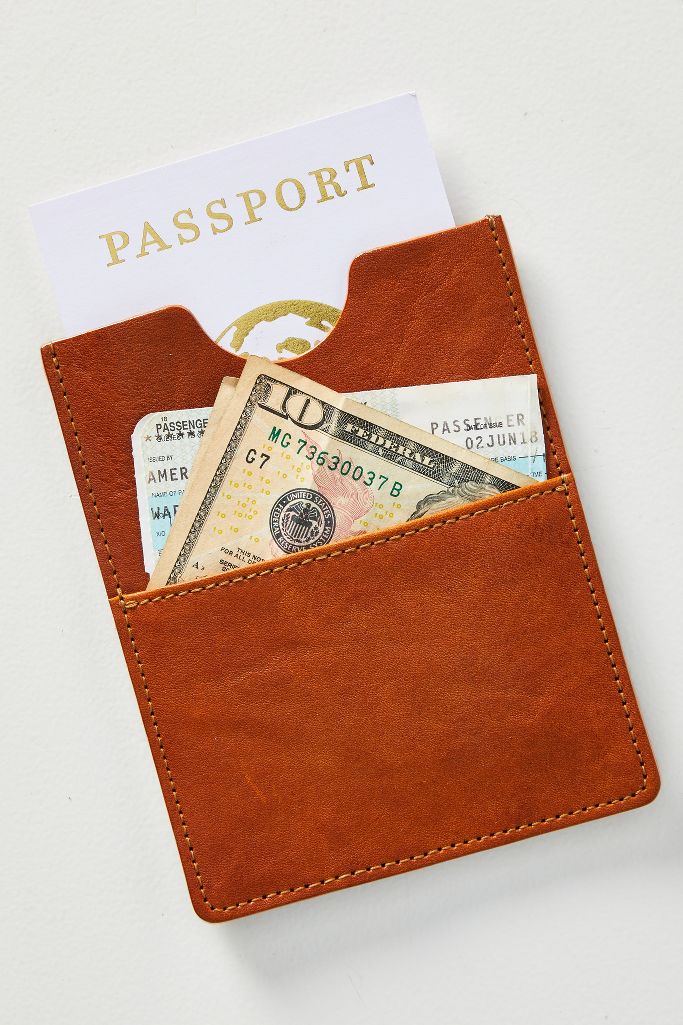 Getting through the airport and security can be a lot. It's a lot to keep track of when you're taking electronics out of your bag, taking off shoes, pulling liquids out of your bag, and trying to keep track of your passport, ticket, phone, and maybe your credit card still from paying to check your bags. Having a passport holder with slots to help organize my boarding ticket, credit card, phone, etc., makes me feel more organized and easier to keep track of all the important things I need while traveling. 
 The most significant benefit is that most passport holders come with RFID blocking material to prevent digital theft. Cause that's the last thing we need to worry about while traveling in a foreign country.
2. PORTABLE BATTERY PACK
Let's be honest, we all live and die by our cell phones. When it dies, I do too. So, it's essential for me to always have a portable battery pack. It's even more critical for me to have it if I'm traveling with my kids. There is a time and place for us to use electronic babysitters, and traveling is absolutely, unequivocally, one of those times. You never know when an airline or airport will have a power outlet for you to charge up with. I've traveled with this portable charger, and it holds up to about four full charges for my phone. There are also conveniently two ports if we need to charge a couple of electronic babysitters.
3. GLASSES TRAVEL CASE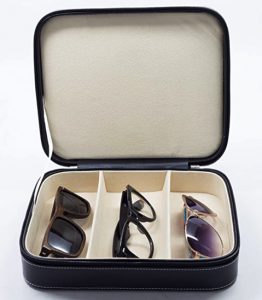 This is an item I recently picked up, and I feel like it was a blessing from above. I have prescription glasses and a crazy love for sunglasses, so these glasses travel case is a must for me. I would travel with them all in their own individual cases, which took up quite a bit of space. But, I'd also always worry about them getting smashed. So not only does it provide excellent protection in a hard case, but it also keeps them all together.
4. MAKEUP/TOILETRIES BAG
I've tried my fair share of cosmetics bags, but hands down, my absolute favorite one is the Ever Need in Grey by Slybeauty Cosmetics. It's a hard case and large enough to fit all of my toiletries and makeup in one place but can still easily fit in my carry-on. It includes their brush case and divider system, which allows for organizational compartments for all of your products and also has two interior zipper pockets. They have a specific bag for your liquid travel needs, The Aerosol Case, that provides room for full-size products perfect for sunscreens, lotions, and dry shampoos. I definitely keep liquids separated from everything just in case anything thing leaks en route.
5. JEWELRY ORGANIZER
I love accessories and jewelry. I feel like they complete an outfit like icing completes a cake. This little jewelry organizer has saved so many necklaces from getting in knots and earrings from losing their buddy. When I found this extremely affordable travel jewelry case, I knew I had to have it. 
6. HAT CLIP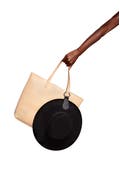 Last but not least, a hat clip. I love my wide-brimmed hats and have invested in some pretty lovely staples. I never pack them in my luggage and always carry them with me, which is honestly sometimes a pain to always have it in my hand or trying to find someplace to put it down. Then someone invented these hat clips, and I can't believe I didn't come up with the idea!
What are your must-have travel accessories? Let me know in a comment below!