*Disclosure: I only recommend products I would use myself and all opinions expressed here are our own. This post may contain affiliate links that at no additional cost to you, I may earn a small commission. Read the full privacy policy here.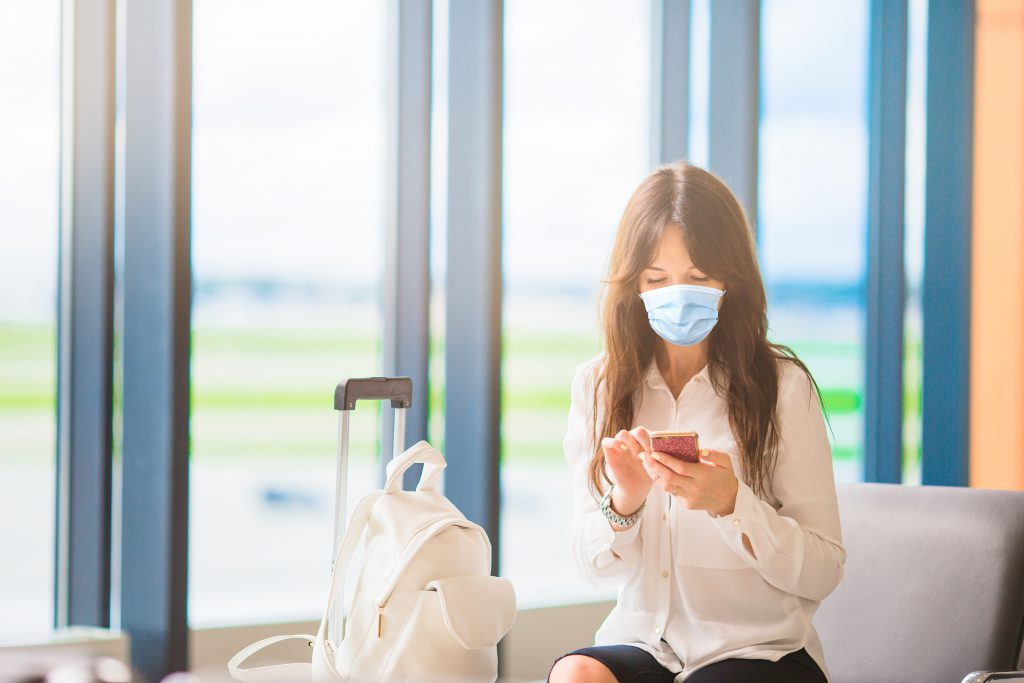 So you're hittin' the road or taking to the open sky. No matter the reason or destination, some of the things you bring along could determine if you have smooth sailing and make the best of your trip by being prepared for any circumstance.
No matter where you're headed, there are a few things you don't want to forget besides underwear, your toothbrush, or I.D. Sometimes I travel and want to be off the grid and disconnect. Getting to that off-grid location or needing to charge camera batteries can still require some tech gadgets. With that said, you might want to consider leaving room for some tech gadgets that will no doubt come in handy.
I know first hand, after spending years of traveling without being equipped, I've come to a clear conclusion that having the best tech travel gadgets and accessories has to be a priority if you want to travel smart. These gadgets will make traveling a lot easier and enjoyable. I'm sure you won't leave home without them.
---
Luggage Tracking Device
---
Portable Charger
---
Bluetooth Wireless Headphones
---
GoPro Hero 9
---
Travel Clothing Steamer
---
Bluetooth Speaker
---
iPhone Tripod
The GorillaPod and the ATUMTEK Bluetooth Selfie Stick are two of the best things we've ever bought and brought with us on trips. We will never again have pictures with an arm in trying to take a selfie. We've stepped up our game. Not only can both of these hold your cell phone, but they can also hold your GoPro Hero 9.
---
WHAT ABOUT YOU? WHAT COOL TECHNOLOGY GADGETS DO YOU ALWAYS PACK? LET ME KNOW IN A COMMENT BELOW!