At the time of my diagnosis, I had never heard of Postural Orthostatic Tachycardia Syndrome (POTS), which is surprising because, at this point, I'd practically memorized WebMD. We searched for a diagnosis for my health problems for nearly nine years, and suddenly we started figuring it out, and there were many root causes. POTS was one of them. I tend to prefer holistic approaches first but I also appreciate western medicine. I felt overwhelmed by the number of lifestyle changes; remembering them all, and finding a routine and tracking POTS triggers was a lot. Below is a list of holistic lifestyle changes that can help you manage and cope with some symptoms.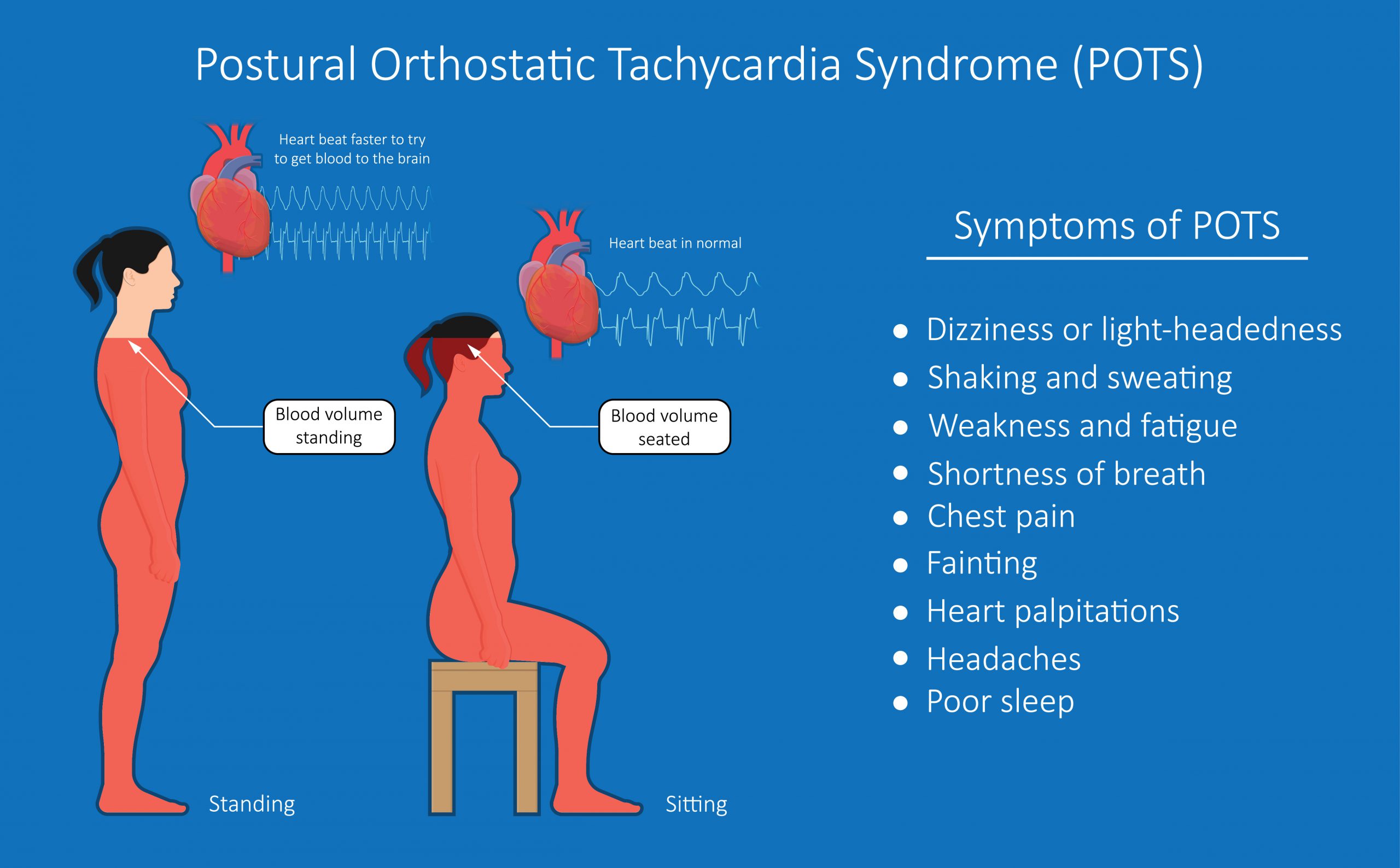 1. Increase fluid and salt intake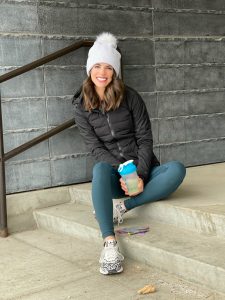 I start every day with an electrolyte hydration mix. These are also great because they don't contain a ton of sugar. I also NEVER leave the house without a full water bottle and some salty snacks. By increasing your fluid and salt intake, you'll increase your blood volume, which tends to be lower in potsie patients. My favorite brand is Liquid IV. They also have a PM option with melatonin, which I also use, and I sleep like a baby. However, what works for one person may not work for everyone, so don't be afraid to try other brands and flavors.
2. Morning Routine
In general, mornings tend to be pretty rough. We wake up dehydrated, so, as I said above, I start my day with an electrolyte hydration mix. Eat a small meal that won't be as hard to digest and pull too much blood to my stomach for digestion. And lastly, I tend to sit while I do my hair and makeup.
3. Compression
Compression garments really do help circulate blood flow. I have yet to find a medical-grade compression garment that I don't cry when I look at myself in the mirror because I feel like I belong in a nursing home, but I do wear them a lot at home and hide them under my clothes quite a bit. I tend to wear a lot of tighter yoga pants too. Not quite the same effect, but they do help.
4. Showering
It's crazy to me how difficult of a task showering can be. The shower really exacerbates my symptoms, and it's the place I fear the most of passing out in because hard surfaces surround me, and it won't end well.
So, a stool and handheld showerhead is a must for me. Sitting on a bench or stool in the shower helps, and flipping your head upside down to wash your hair helps prevent blood pooling in your arms. Also, use lukewarm water instead of a steamy hot shower since heat also doesn't play nice with POTS.
Lastly, since showering can increase POTS symptoms and make us really tired, showering at night before bed can make things easier. You can lay down afterward instead of trying to get on with your day and push through it.
5. Eat smaller, more frequent meals.
Well, we all need to eat, that's no secret. Unfortunately, food for a lot of people tends to increase symptoms. Especially if you're eating big fatty meals that require more work to digest, eating small frequent, lower carb, leaner protein meals can help reduce post-meal symptoms.
6. Exercise
When I was diagnosed with POTS, the doctor told me if I want to stay out of a wheelchair, I had to keep exercising. I was told this when I was at my sickest, and I was terrified and felt so defeated. I couldn't walk upstairs, and sometimes, I couldn't even get myself to the bathroom on my own. Daily necessary tasks were so hard. And my idea of exercising was HIIT classes, trail running for hours, or cycling 30 miles. So, you can probably see why I thought it was a ridiculous suggestion and why I thought I was going to DIE in an attempt to exercise!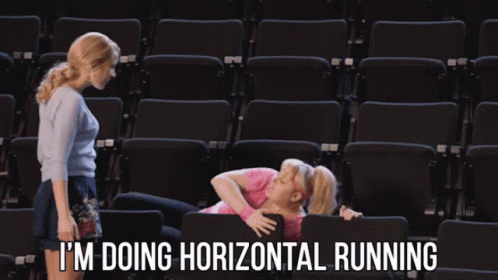 So I was somewhat relieved when the suggested forms of exercise were reclined forms like horizontal running (JK), rowing, swimming, and a recumbent bike. If these are still too hard, sitting on the couch with an under-desk elliptical is another excellent option. You can find more exercises here.
7. Counter-Maneuvers
Examples of counter-maneuvers are calf raises, tensing your leg muscles, or crossing your legs while standing. These are good if you have to stand and find yourself stranded with no place to sit. If you feel like you're going to pass out, by ol' means, don't take the risk; sit down and don't fight it. These are supposed to help reduce symptoms of postural stress, but they don't eliminate it. I'll usually flex my glutes; most of the time, it isn't noticeable unless you're wearing yoga pants, which I realized in line at Costco. So, now I flex my quads and shift my weight back and forth to pump more blood back to my heart.
I hope some of these tips you've found helpful! If you have any others, share them in the comments below and help a fellow Spoonie Sister out!
*Speak with your doctor before making any changes to your treatment plan.
*Disclosure: I only recommend products I would use myself and all opinions expressed here are our own. This post may contain affiliate links that at no additional cost to you, I may earn a small commission.